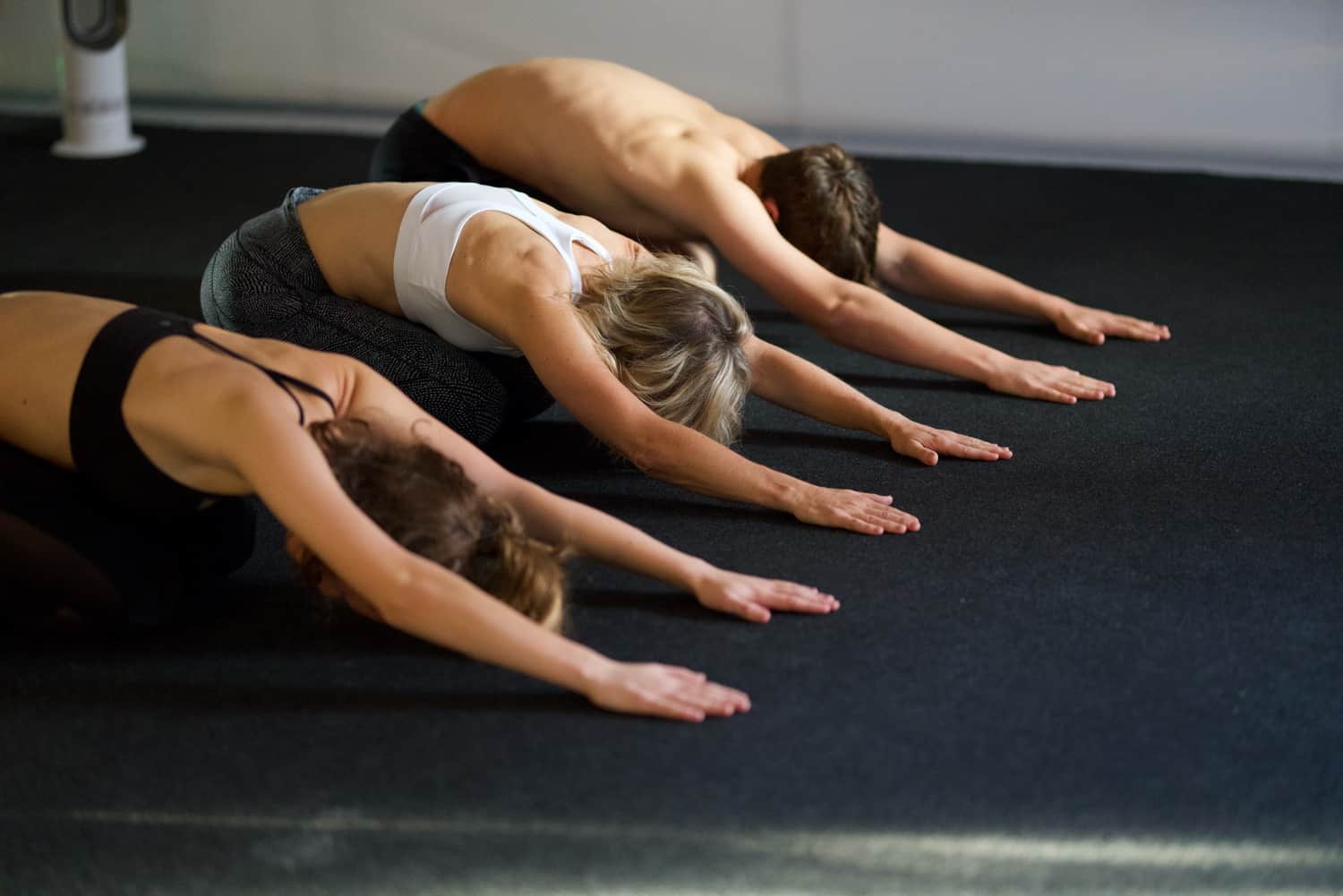 Where are we?
We'll be back at 10 Penzance Road, Mairangi Bay at the Mairangi and Castor Bay Presbyterian Church. Just drive up to the church from Penzance Road. There's heaps of parking!
What to bring
Your yoga/Pilates mat and some water.
Light clothing and no shoes required.
A kick-ass attitude!
Class times
Mondays at 6:30 pm
Thursdays at 6:30 pm
Class sizes
Class sizes are kept to a maximum of about 25 people so that you get the attention you need.
Class costs
You can choose to attend one or two classes per week
$200 (or $12.50 per class) for two classes per week over an 8-week 'Get Strong Challenge'
$110 (or $13.75 per class) for an 8-class concession card
$15 per class for a casual drop-in rate
You can arrange to attend your first class for free to see if HIIT Pilates is right for you! Just fill out the form below.
Free Beginner's Trial Class
Your first class is FREE!
I want to be sure you enjoy the workout and that it suits your needs.
Come and learn the ropes and a pressure-free environment.
Simply contact me to let me know you're coming.
Get Strong Challenge
The next 8-week Get Strong Challenge is starting on Monday, January 17th!